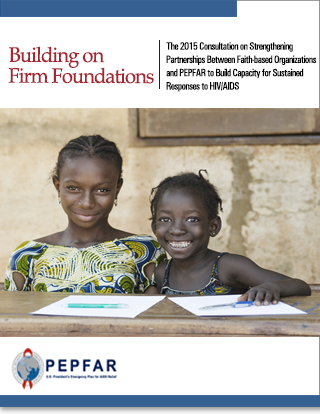 In April 2015, PEPFAR, St. Paul's University, and IHP once again convened FBO leaders in a consultation to review the recommendations made during the May 2012 Consultation, further examine critical issues in addressing HIV/AIDS, share valuable insights from experiences in responding to HIV/AIDS, and to chart a path for future efforts.  This report includes descriptions of key issues raised in the Consultation; the scope of contributions of faith-based partners to HIV service delivery; the important role of FBOs in achieving the ambitious program goals developed by PEPFAR, UNAIDS, and other global partners; and the finalized set of key recommendations developed at the 2015 Consultation.
READ MORE/DOWNLOAD THE REPORT»
IHP, in partnership with the Association of State and Territorial Health Officials (ASTHO), has just published a resource guide and toolkit, Public Health and Faith Community Partnerships:  Model Practices to Increase Influenza Prevention Among Hard to Reach...
read more